Selection for life in community always takes place through a process of mutual discernment. In order to process applications efficiently, we ask you to fill in an application form to tell us a bit about yourself and your interest in life in the Lunesdale Community.
On receiving your application, we'll give it urgent attention to see whether it seems to be a good match. If it seems possible, we'll invite you to visit for a couple of days – probably a weekend – at the earliest opportunity. If that is not feasible (e.g. if you live in another country), we'll arrange to have some video calls together, to get to know each other.
There is an application deadline of Friday 28th June 2019 Wednesday 31st July 2019, to allow time to arrange discernment meetings. However, we won't wait until this date before processing early applications, so it is possible that all places will be filled at an earlier stage – at which point we'll halt the application process. So if you are seriously interested, please do apply early.
(Note: application deadline has been extended due to remaining availability – however, please don't wait until this date before contacting us.)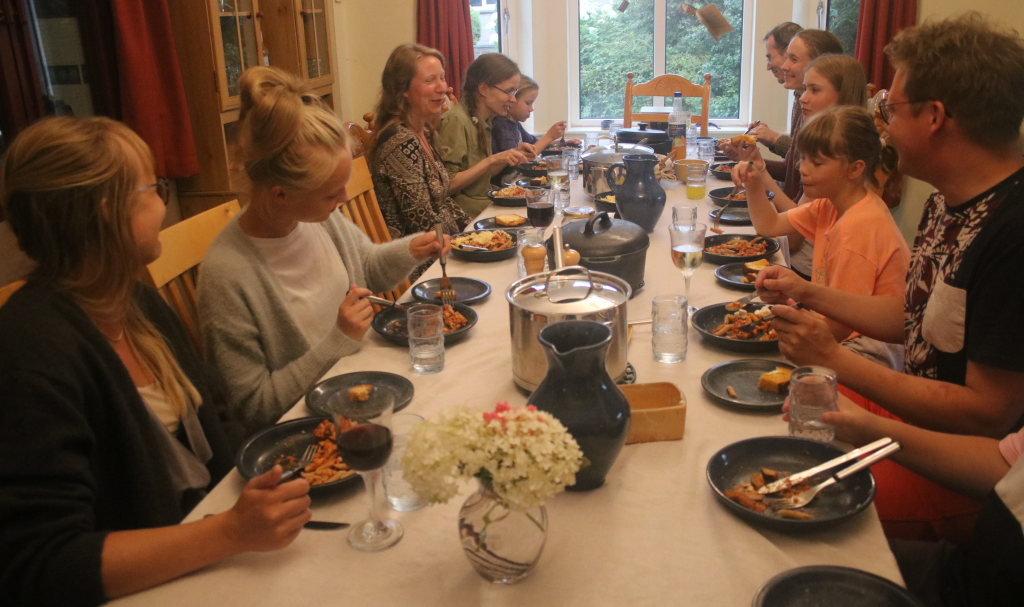 Next page: Application form