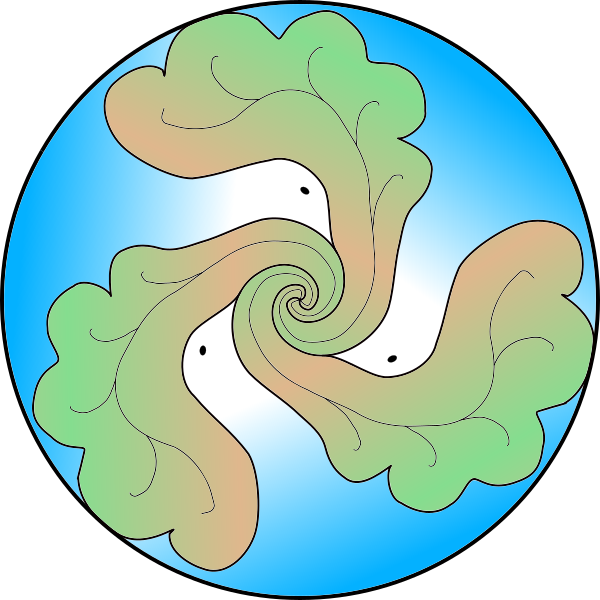 The Lunesdale Community is an ecumenical Christian community, formed in 2015. We are based in the village of Halton, just outside Lancaster, in the picturesque Lune Valley.
The components of our commitment to sharing life together include:
Daily pattern of community prayer (morning and evening), in the style of the Taizé Community, centred around silence and reflection
Individual commitment to on-going study and learning, and sharing of its fruits
Working out what the Kingdom of God might look like in our lives as a community and as individuals
Sharing of practical work within the community to enable our life together
Being present with each other through shared meals and activities
Playing an active role in the local area; finding ways in which we can contribute to be a positive and supportive presence as a community
We are delighted to announce a new, year-long residential programme at the Lunesdale Community, beginning at the end of August, with an application deadline of Friday 28th June Wednesday 31st July 2019. Please see the Community Experience Programme pages for further details.

N.B.: Extended deadline due to remaining availability – but please contact us ASAP if you are interested.

There is also a printable information leaflet available for download.